About...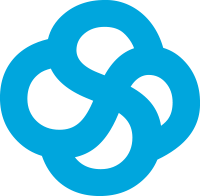 Saitep Design
Saitep Design is a design company by Keith Saitep and associates, specializing in Graphic Design, User Experience (UX) Design, and Web Design. Our primary focus is to produce and deliver clean, precise, well thought out, meaningful, highly-readable, and highly-usable designs beyond customer goals and expectations.
Keith
Hello and thanks for stopping by! It has been over 16 years since I studied graphic design and photography at San Diego State University and I'm so proud to know how much I've evolved, as an artist and human being, since then. In addition to my freelance work, I've had the priviledge of working on numerous project teams as a lead designer, responsible for delivering multimillion-dollar contracts, for several software companies within Corporate America and the U.S. Department of Defense (DoD).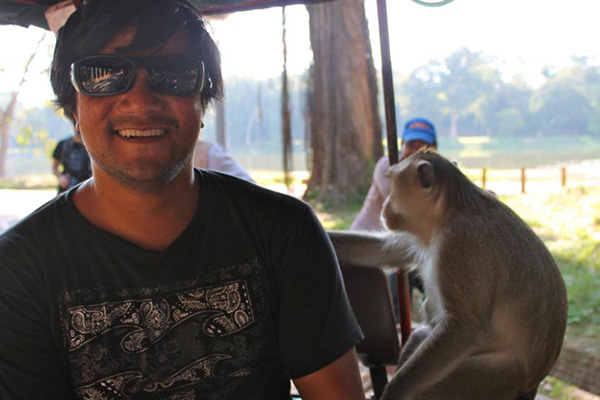 Having Fun & Getting Up Close
I am constantly thinking about design and my evolution in design. I enjoy photography, especially of landscapes and cultural scenes. I've visited 21 countries, so far. I can talk for hours about the sport of surfing. I have a fascination with signs and symbols, by the way they visually communicate. I care deeply about the oceans and the planet and being environmentally responsible. I'm a family man.